Our Mission
Christian Fellowship Center is a family on a mission, to fulfill The Great Commission.
Our Purpose
To bring people to have a relationship with Jesus and become members in His family, develop them to Christlike maturity, and equip them for their ministry in the church and life mission in the world, in order to fulfill the kingdom of God and magnify His name.

Our Vision
Vision is what we aspire to become, through what God has already intended us to be.
Click here for our full vision statement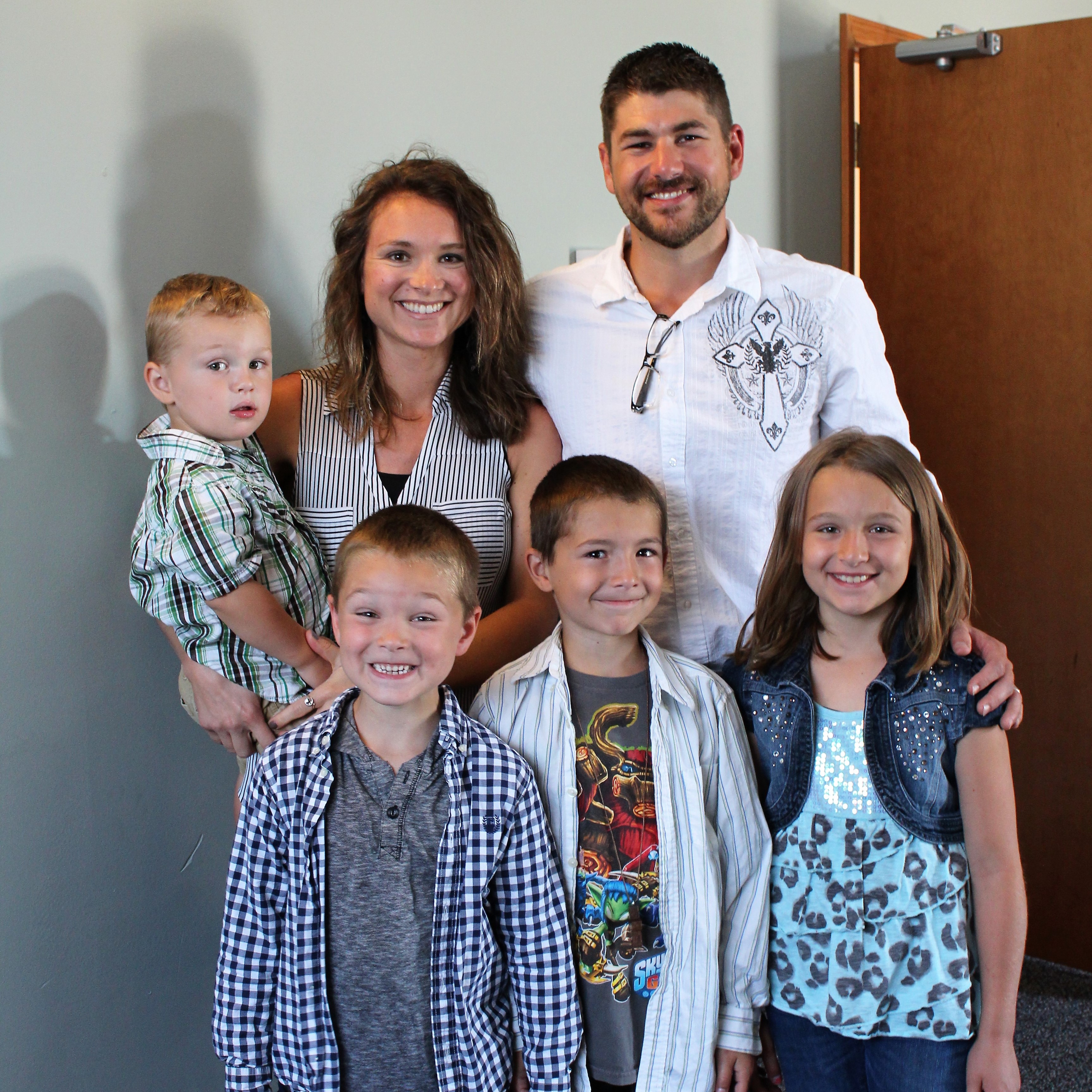 Senior Pastor -
Stephen Middleton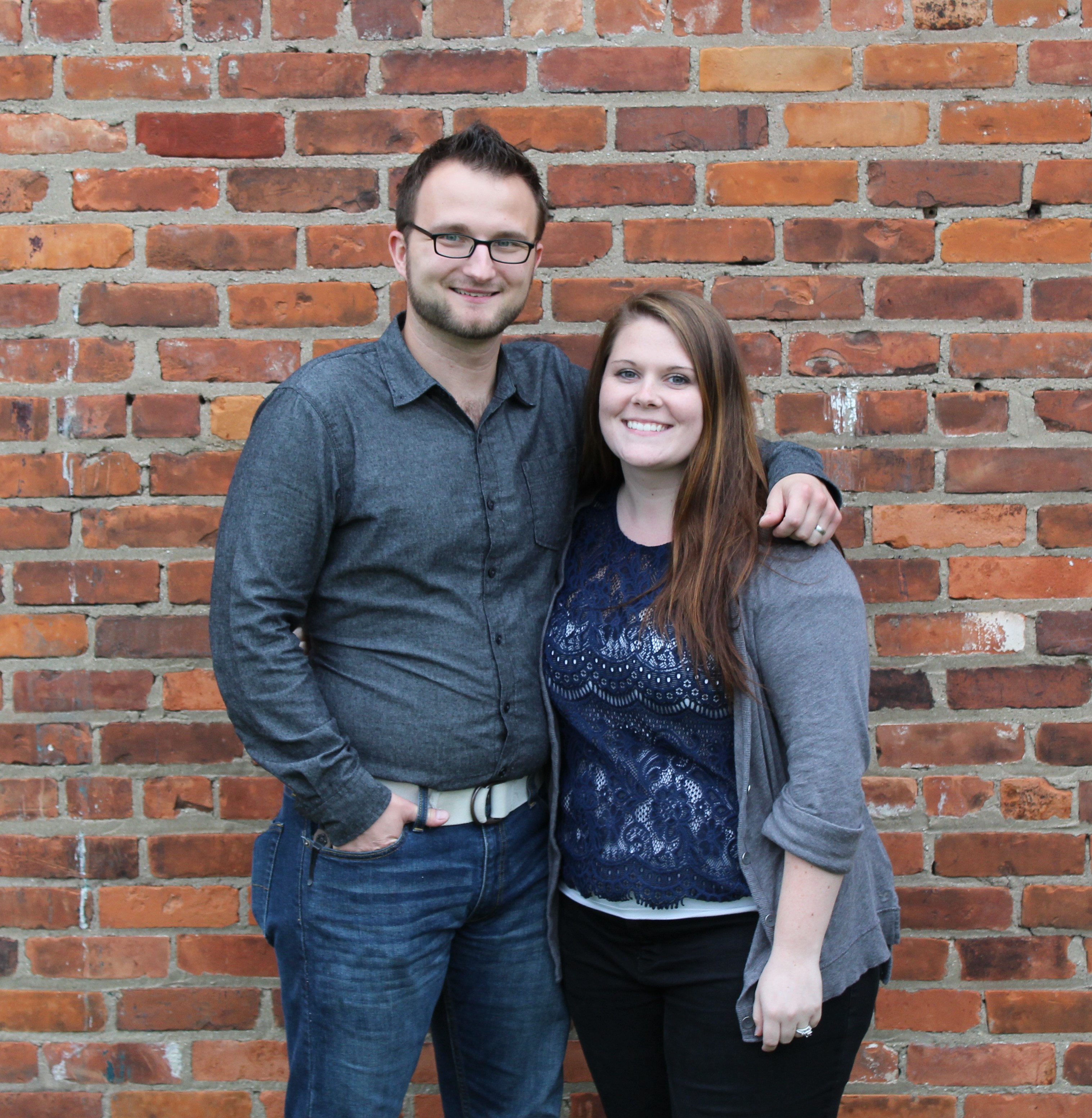 Worship Leader/Full Time Staff

-
Jim Tennant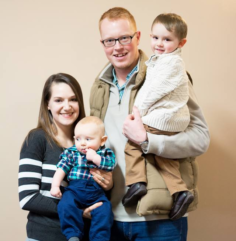 Youth Leader - Justin Rutter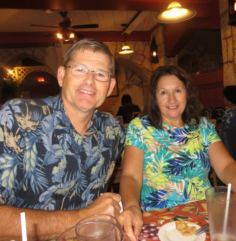 Founding Pastor - Glenn Middleton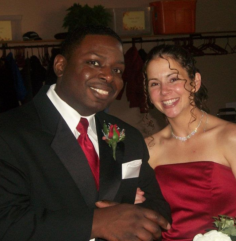 Elder - James Brown
Ministries
Jesus told us, His disciples, to make disciples of all nations. One of the most important values of Christian Fellowship Center is our mission to the world. It begins in our own community, and spreads overseas to every nation. Christian Fellowship Center encourages people to get involved in a variety of ministries from things as simple as helping fold church bulletins, to volunteering with the church Cleaning Crew, Maintenance Crew, or the Worship Team. These are just a few of our many ministry outreaches.
Mission Outreach
Christian Fellowship Center is thrilled to be part of the spread of God's kingdom around the world. Each year, Pastor Glenn travels to Africa to assist pastors and leaders in practical projects and evangelistic outreach. We are also affiliated with many pastors and leaders in Zimbabwe, Nigeria, Mexico, Sweden, England, and many more. We encourage all of our people to respond to God's call for ministry, whether it means that they move to a foreign country or live and minister in our own community. If you are interested in donating to our Mission Outreach at CFC, you have the opportunity to do so either online at this website, during our church service, or by contacting the church office.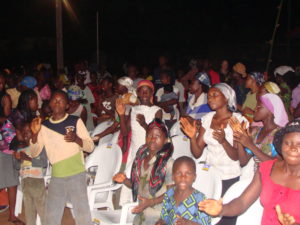 Pictured above - our extended African family praising God! Nigeria, 2011.
Music
God-honoring worship is something we strive for. Many church members get involved in our music ministry. Some play their instruments. Some are vocalists. Others are involved in the sound. These volunteers are an important part of the ministry of Christian Fellowship Center, using their talents and gifts to glorify God. If you are interested in being part of our worship team, please contact Jim Tennant.
Team Yes!
Team Yes! volunteers at Christian Fellowship Center fill an important role. They are involved in directing attendees to their seats, ensuring the safety of the building during services, guiding traffic, helping visitors, answering questions, providing direction, unlocking doors, locking doors, and generally ensuring that the service can proceed problem-free. Team Yes! is a servant-hearted group of men and women whose ministry is an integral part to church life.
Media & Technology
Using media to spread the gospel is a privilege at CFC. In an age of widespread technology, we have a stewardship to use these tools as best as possible for kingdom purposes. Our sound team is made up of individuals devoted to using creative style and new innovative ideas to create videos in order to promote activities and other ministries at our church. All of our weekly sermons are uploaded to our website in video and audio formats as well. We also maintain an active Facebook page for additional church communication.
Marriage Counseling
Marriages can be difficult to maintain. Misunderstanding, confusion, resentment, and anger can flare up in any marriage. We host a marriage 101 program, and have couples who are devoted to encouraging others in their marriages through counseling. Their role is listening, understanding, helping, and encouraging struggling couples to, by God's grace, save marriages, and repair relationships. Many couples have found fresh hope and new joy in a warm and fulfilling relationship with their spouse.
Children's Church
In order to give our children the best Bible teaching possible, Christian Fellowship Center holds a children's church service in conjunction with the main service. This special time gives kids more opportunity for interaction and learning in a context and manner that may be better suited to their age and learning styles. Our friendly children's church volunteers have an endless stream of creativity--ranging from puppet shows, to games, to object lessons. They also have their own praise and worship service geared to interactive fun for dancing and singing to our Lord and Savior.
Small Groups
At Christian Fellowship Center, we believe that Small Groups are integral to our spiritual health. Biblically, the New Testament church would meet in the synagogue, which housed thousands of people. After the service, "they broke bread in their homes and ate together with glad and sincere hearts" (Acts 2:46b). If this is how the Holy Spirit started the church, we certainly want to follow His lead!
In 2017, we plan to revive enthusiasm for Small Groups, which will be held in the homes of our members. We envision a strengthened and unified church who seeks God daily, and through Small Groups, meets with other believers regularly to love, encourage, and sharpen the spirits of our members.
*More information to come in mid 2017
CFC Class Schedule
Family Class 101: Discovering My Membership
Family Class 101 is an introductory class on who we are and what we believe here at CFC. Sign up sheets are located in the foyer. You only need to attend one class of each level (101, 201, etc.).
The dates for CFC Class 101 are as follows:
- Next class times TBA
CFC Class 201: Discovering My Spiritual Maturity
CFC Class 201 digs a little deeper into the Bible to find answers to a few common questions such as:
- What is tithing? Should I tithe as a Christian?
- What is the Bible? Why is it important to read it?
- What is prayer, and how do I pray effectively as a Christian?
The dates for CFC Class 201 are as follows:
- Next class times TBA
CFC Class 301: Discovering My Ministry
CFC Class 301 builds even further upon class 101 and 201, and involves discovering the unique, beautiful gifts and talents that God has given each person. This class teaches how to use your gifts to serve others, and it helps answer the question: How can I get 'plugged in' to serving at CFC?
The dates for CFC Class 301 are as follows:
- Next class times TBA
CFC Class 401: Discovering My Mission
CFC Class 401 is the final of our four classes. This class focuses on Missions and reaching the lost for Jesus Christ.
The dates for CFC Class 401 are as follows:
- Sunday, July 9th, 2017, from 12pm-4pm
Media
We publish our sermons weekly for listening at your convenience.
Jun 18, 2017

Authority Part II

Jun 14, 2017

God's is Always There

Jun 11, 2017

Bibical Authority

Jun 7, 2017

Stepping Out in Faith

Jun 4, 2017

Life On Mission

May 31, 2017

Just a Little Bit of Faith

May 28, 2017

Remember

May 24, 2017

The Company We Keep Part II
Contact Us!
Office Hours
Monday, Tuesday 8 am - 4 pm
Wednesday, Thursday 1 pm - 4 pm
Service Times
Wednesday Night Teaching 7:00 pm
Church Location & Address
201 North Street, P.O. Box 416, Sturgis, MI 49091
Email
cfcsturgis@gmail.com
In case of death or
emergency
please contact:
Pastor Stephen Middleton
269-503-4378
Staff - Jim Tennant
269-221-3353
Questions, concerns, prayer requests? Contact us here!