Our Mission
Christian Fellowship Center is a family on a mission, to fulfill The Great Commission.

Our Purpose
To bring people to have a relationship with Jesus and become members in His family, develop them to Christlike maturity, and equip them for their ministry in the church and life mission in the world, in order to fulfill the kingdom of God and magnify His name.

Our Vision
Vision is what we aspire to become, through what God has already intended us to be.
Click here for our full vision statement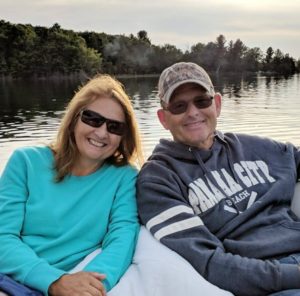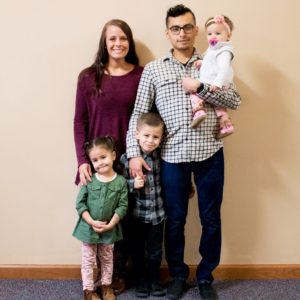 Worship Leader -
Jorge Morales
Youth Leader - Justin Wolf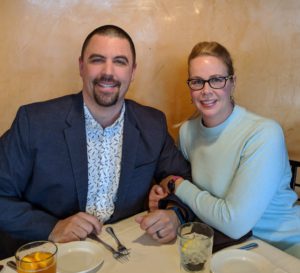 Pastor - Travis Koeman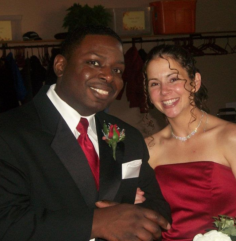 Elder - James Brown
Ministries
Jesus told us, His disciples, to make disciples of all nations. One of the most important values of Christian Fellowship Center is our mission to the world. It begins in our own community, and spreads overseas to every nation. Christian Fellowship Center encourages people to get involved in a variety of ministries from things as simple as helping fold church bulletins, to volunteering with the church Cleaning Crew, Maintenance Crew, or the Worship Team. These are just a few of our many ministry outreaches. Click below to learn more about our various ministry opportunities.
Small Groups
At Christian Fellowship Center, we believe that Small Groups are integral to our spiritual health. Biblically, the New Testament church would meet in the synagogue, which housed thousands of people. After the service, "they broke bread in their homes and ate together with glad and sincere hearts" (Acts 2:46b). If this is how the Holy Spirit started the church, we certainly want to follow His lead!
In 2017, we plan to revive enthusiasm for Small Groups, which will be held in the homes of our members. We envision a strengthened and unified church who seeks God daily, and through Small Groups, meets with other believers regularly to love, encourage, and sharpen the spirits of our members.
*More information to come in mid 2017
Media
We publish our sermons weekly for listening at your convenience.
Oct 14, 2018

Standing Strong in God's Might, The Power of Prayer for the Family of God

Oct 7, 2018

You Are God's Best

Sep 30, 2018

Putting on Your Spiritual Armor

Sep 23, 2018

Dave Limmer

Sep 16, 2018

Compassion for the Lost

Sep 9, 2018

Marriage: A Picture of Christ & the Church

Sep 2, 2018

C2C – Dave & Chris Richards

Sep 1, 2018

Great Lakes Region Conference Part 2
Contact Us!
Office Hours
Monday, Tuesday 8 am - 4 pm
Wednesday, Thursday 1 pm - 4 pm
Service Times
Church Location & Address
201 North Street, P.O. Box 416, Sturgis, MI 49091
Email
cfcsturgis@gmail.com
In case of death or
emergency
please contact:
Pastor Glenn Middleton (
269) 358-2336
Questions, concerns, prayer requests? Contact us here!